The Meatless Farm has replaced its soy in favour of pea protein in its vegan burgers and sausages, claiming it has a meatier taste than the previous recipe. The company also launches its first TV ad campaign called "Try it", aiming to convince consumers to try plant-based meat products, as part of its long-term growth strategy.
The new recipe sausages and burgers are being distributed this week ahead of the TV campaign as it tries to kickstart its growth strategy. The company first trialled regional TV ads on Channel 4 which, according to Marketing Week, led to a sales uplift of 20% and a high level of recall. Channel 4 provided Meatless Farm with free advertising in a seven figure equity deal back in September. When Channel 4 later broadcast two documentaries on the meat industry, the right wing UK press was up in arms after realising it had shares in a vegan company, saying that it "significantly undermines trust in journalism".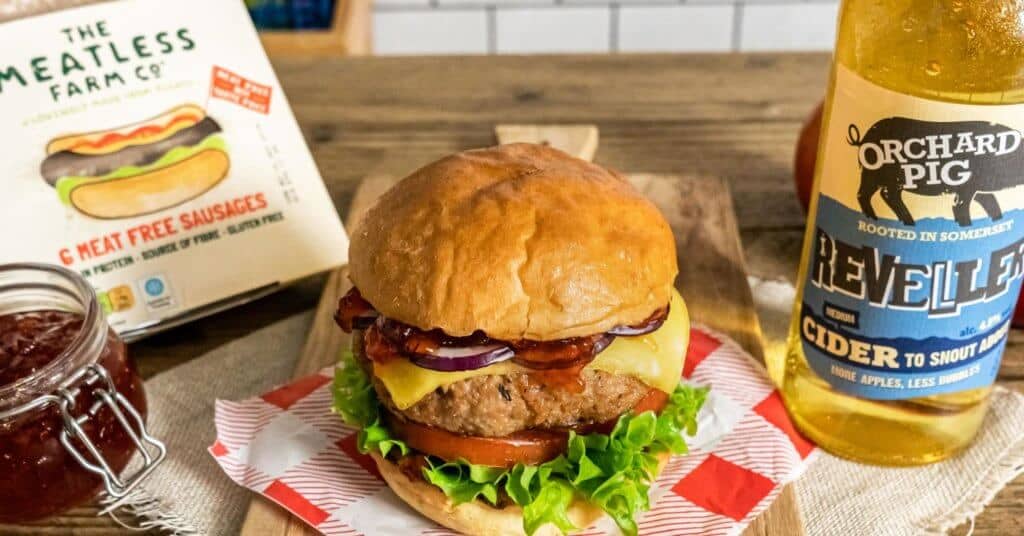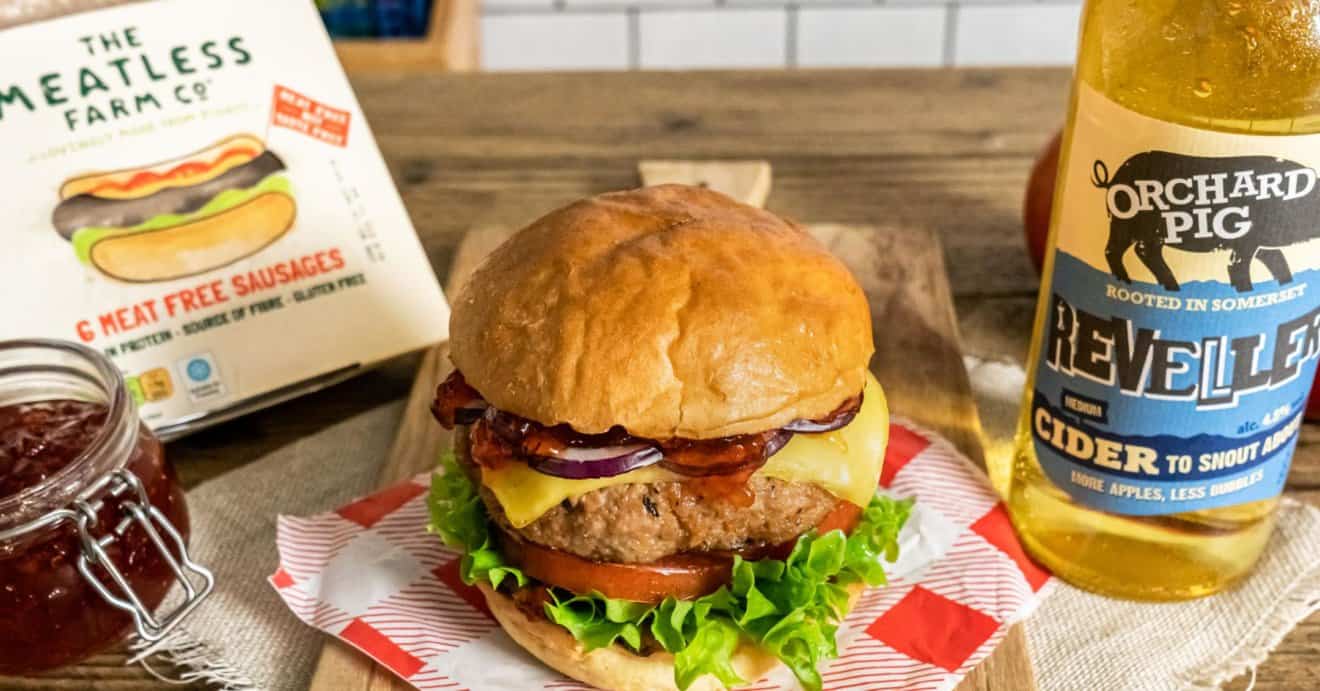 Meatless Farm now also has its own team of food scientists. A logical move in an industry which is evolving as quickly as it's growing. The company attributed being able to hire this team to its continued success and funding; Meatless Farm has been identified as the fastest-growing brand in the meat alternatives sector, and according to Neilson, sales of its produce rocketed by 210% in the 12 weeks running up to March 2020. Meatless Farms has also recently teamed up with One Planet Pizza to facilitate a new home delivery service; this move was planned before the current pandemic, however, it has been fast-tracked to meet the demand of home shoppers in the current climate.
Watch this space for an interview with the company in the coming weeks where we ask more about this and other developments with The Meatless Farm.