Less than a week after announcing it would strategically retain its plant-based foods business, Kellogg appears to be doubling down on its alt-protein investment. Morningstar Farms now collaborates with potato chip maker Pringles, also a Kellogg brand, to launch "first-of-its-kind" vegan Chik'n Fries.
The plant-based brand will also debut a new breakfast item, Breakfast Bites with Vegan Egg and Cheeze, in the US later this year.
"We'll continue to show our audience that you don't have to sacrifice taste to eat plant-based"
Described as fry-shaped, dippable finger food, MorningStar Farms Chik'n Fries will be available in two varieties: Original, which combines notes of chicken broth flavor with Pringles' signature potato-crisp taste, and Scorchin' Cheddar Cheeze.
According to Morningstar, the 100% plant-based Chik'n Fries are golden on the outside, juicy on the inside and offer 11 grams of protein per serving. Both flavors can be prepared in the microwave, oven or air fryer, and contain 41% less fat than the leading brand of homestyle chicken fries, the company states.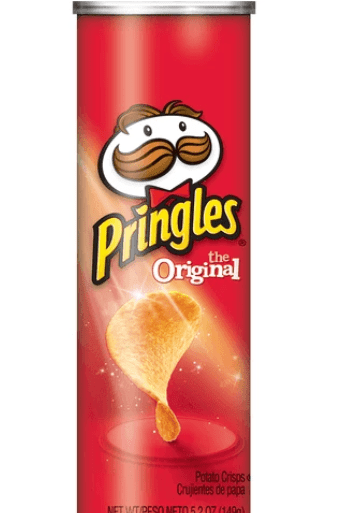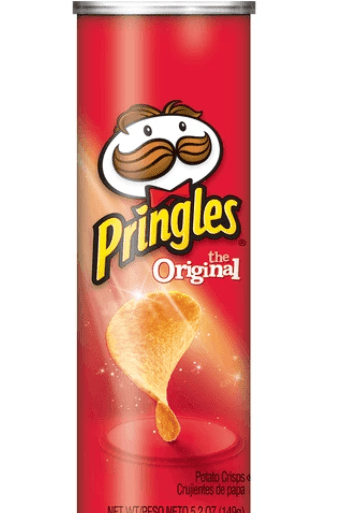 "Pringles is known for its crisp crunch, iconic can and flavor combinations, and we are excited to give the fans a new way to experience the brand outside of snacking occasions," said Mauricio Jenkins U.S. marketing lead for Pringles. "This partnership with MorningStar Farms brings the well-known and loved Pringles flavor into the plant-based space with chik'n fries, a fun and delicious mashup."
The Pringles Original Chick'n fries will launch in US retailers in March while Pringles Scorchin' Cheddar Cheeze will arrive later this fall.
New Breakfast Bites
Morningstar also reveals it is expanding its breakfast lineup with new Breakfast Bites. Featuring vegan eggs and cheese, the bites are said to be the first such items in retail made with plant-based meat and come in two varieties:
Breakfast Bites with Vegan Egg and Sausage – Cheddar style cheeze, onions and red bell peppers

Breakfast Bites with Vegan Egg and Bacon – Vegan eggs, mozzarella cheeze, spinach, onion, and meatless bacon
Morningstar states the Breakfast Bites with sausage contain 54% less fat than the leading sausage egg bites. The sausage variety will debut in US stores in March, while the bacon is set to arrive in the fall.
In 2022, Morningstar introduced several new breakfast innovations, including Incogmeato Chik'n Patties with the first vegan Eggo waffles.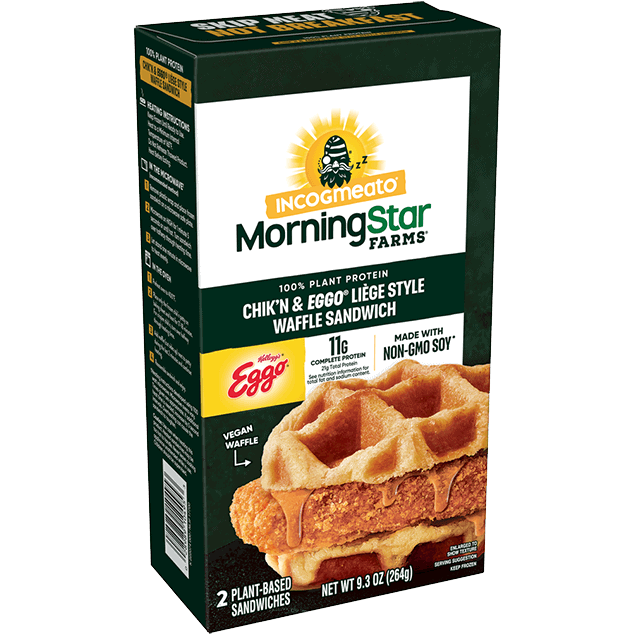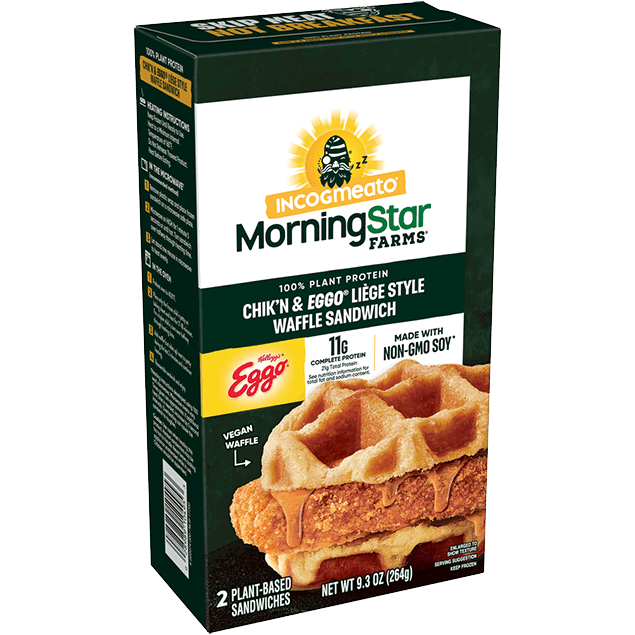 Versatile launches
"We're excited to build upon the success of our most recent product launches and bring Chik'n Fries into MorningStar Farms versatile plant-based lineup, tapping into Pringles fun and distinct flavor profile for a groundbreaking matchup," said Danielle Rappoport, Kellogg's Marketing Director, Plant-Based Protein. "We'll continue to show our audience that you don't have to sacrifice taste to eat plant-based, whether you do full-time or occasionally."