A study carried out by the University of Bath, the Université Bourgogne Franche-Comté, and Ipsos has found that increasing numbers of French and German people are open to meatless diets. The study also found that many people in both countries would consider eating cultured meat.
Acceptance of meat-free diets was strongest in Germany, where meat consumption has long been declining. 31 percent of Germans are reducing their meat consumption, and just 45 percent identified as full meat-eaters. This marks the first time that those not limiting meat have been in the minority.
58 percent of Germans said they would be willing to try cultured meat, with most of them willing to buy it themselves.
Progress has been slower in France, where there is a strong tradition of meat-eating. However, 26 percent of French people are now following a reduced-meat diet, and 44 percent said they would be willing to try cultured meat. While 69 percent of people still identify as full meat-eaters, nearly half of these are planning to reduce their meat consumption in future.
Tradition may not be the only factor though — France has strong agricultural lobbies that have succeeded in banning the use of terms like "sausage" and "milk" to describe vegan products.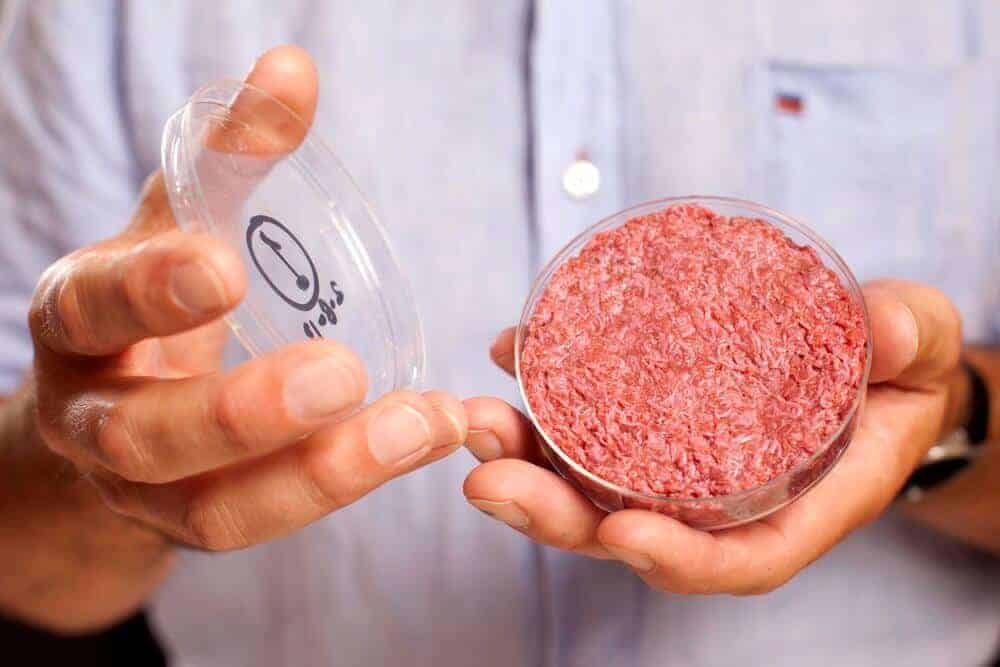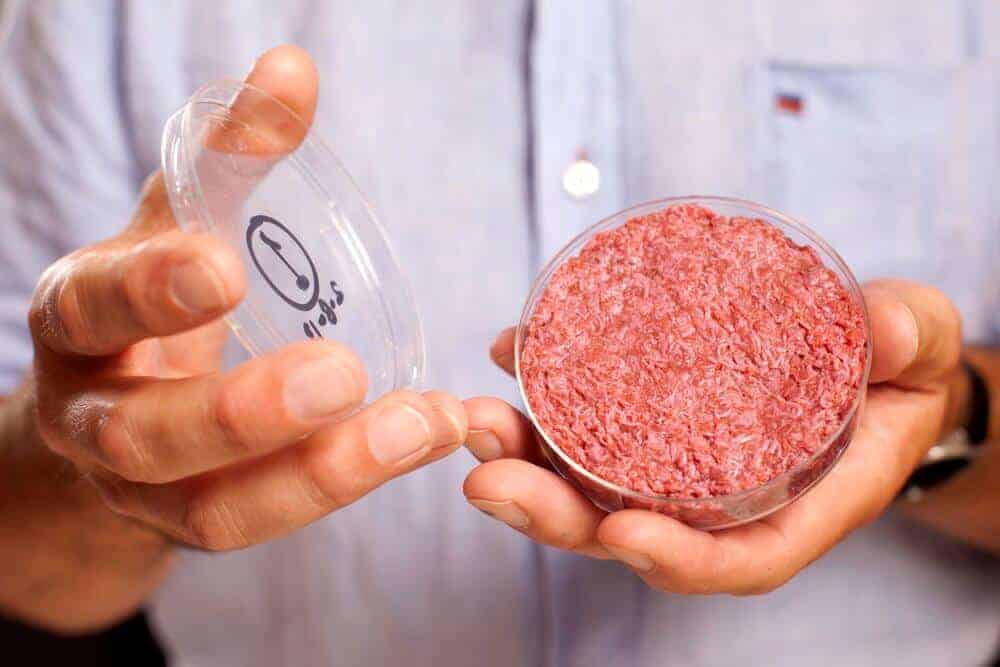 Cultured meat is on the rise across Europe. Just last week, Dutch company Mosa Meats raised EUR 55M in funding, after reducing its production costs by 88 times. And in the US, the University of California Davis has just received a $3.5M government grant for cultured meat research.
"The normality of meat-eaters being the majority is reversing as more people move towards plant-based diets," lead researcher Chris Bryant told Phys.org. "The development of better and better alternatives, including cultured meat, only makes this transition easier."