Dutch plant-based meat and seafood producer PLNT, part of the Future Food Group, is showcasing a vegan crabcake product at Gulfood, the world's largest food exhibition, which says this year the event is 30 times larger than the previous year with over 5,000 exhibitors.
The crabcakes are based on wheat protein along with spices and enhancers such as nori for a seafood flavour and "smell and taste like the real thing", according to Khaleej Times.
Plant meat born from meat
Future Food Group debuted PLNT back in 2020, from parent company Jan Zandbergen Group which originated as a traditional butcher in the 1950s. Speaking at the time of the launch, Jos Havekotte, Innovation Manager at Future Food Group, commented: "Meat eaters are our target group. Very experienced butchers are involved in the development of our plant-based products. They know exactly what a meat eater expects and likes. If butchers are convinced, we know we have a good alternative."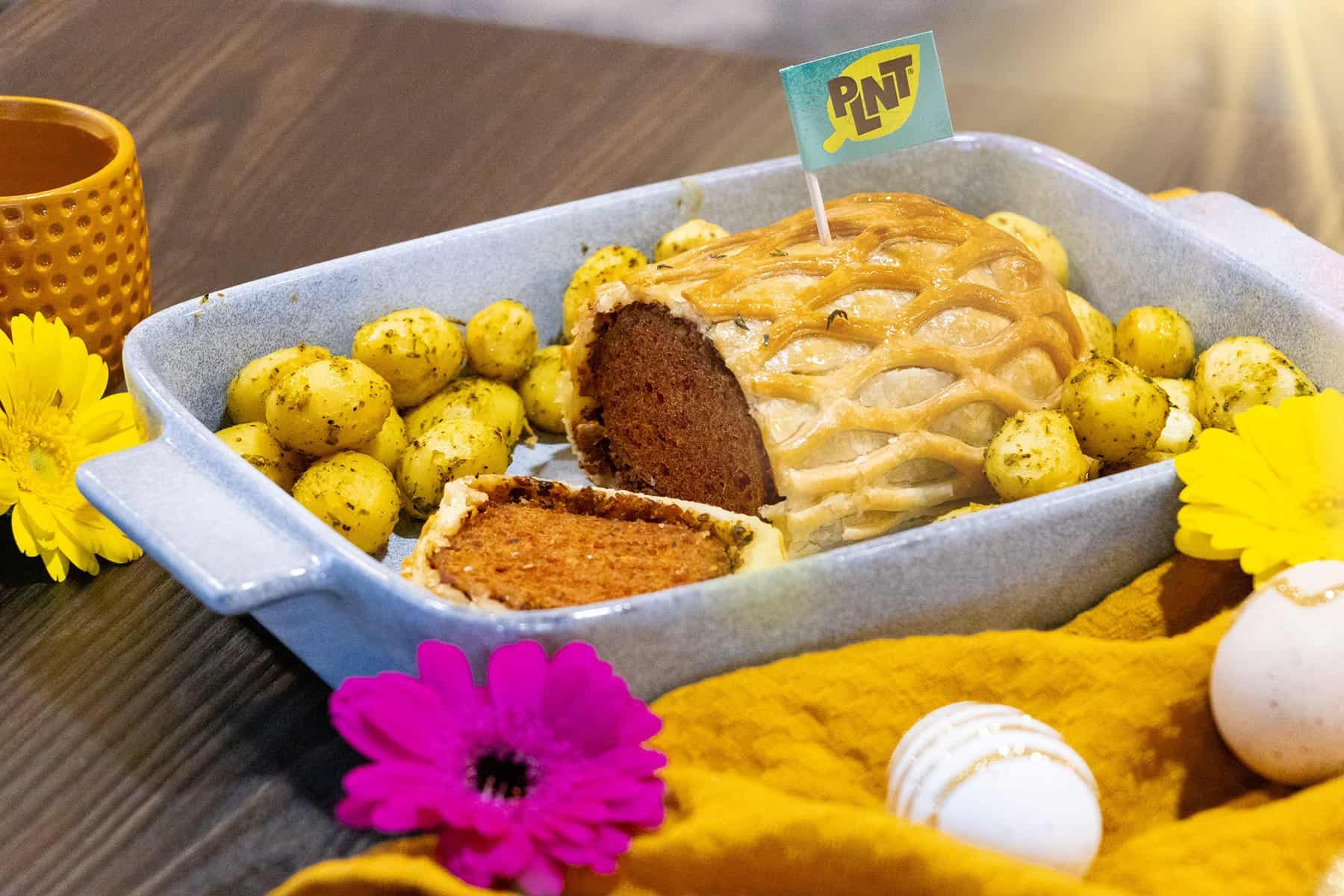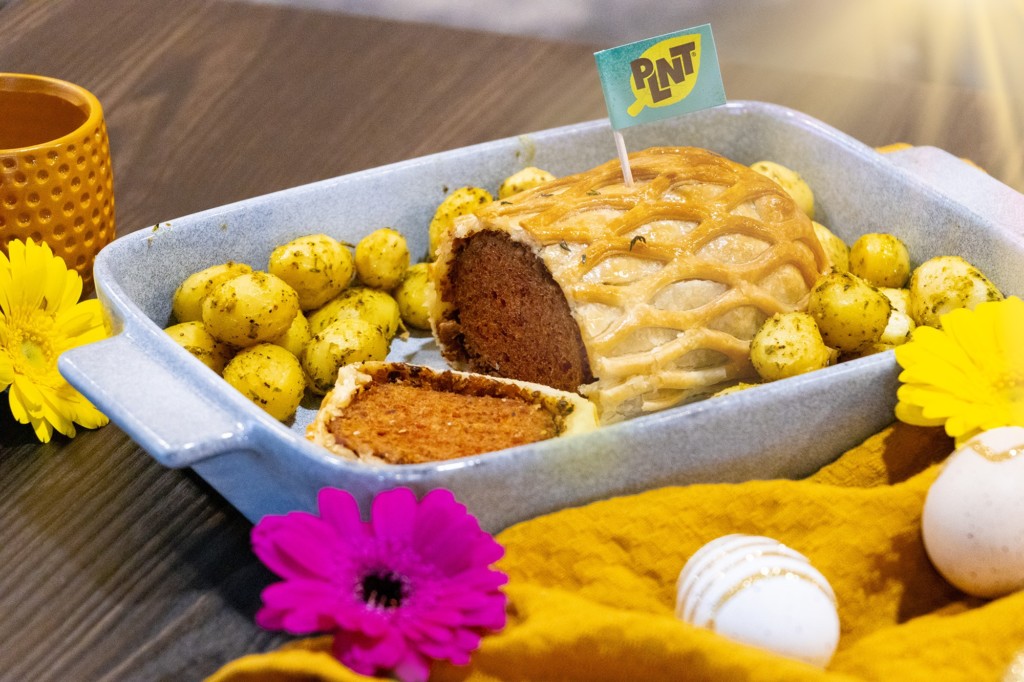 The brand proudly declares its animal meat / butchery origins and states it is creating meat successors for meat-loving consumers: "Our butchers know exactly what we like in a good cut of meat or fish."
Innovation Award nomination

Interesting innovations from the Dutch producer include a vegan Beef Wellington which it claims is the first ready-to-eat vegan Beef Wellington in the Netherlands, as well as Chicken Nuggets, and Chicken Tenders that were added to its wide portfolio last December.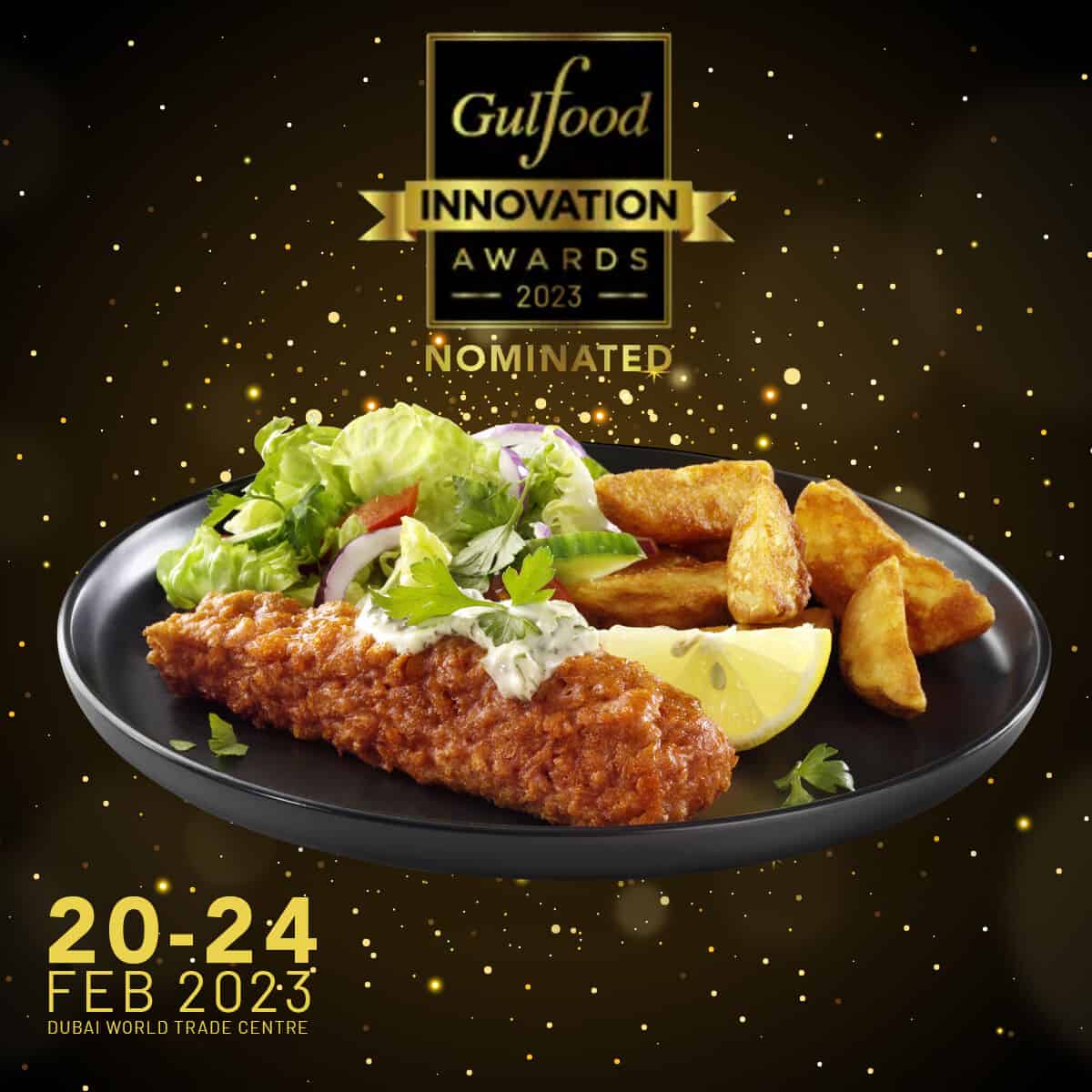 At the same time as the chicken products were launched, PLNT revealed a salmon product was in development, and the salmon is now nominated for an innovation award at Gulfood.
Posting on social media earlier this month, the brand announced: "Even though our 100% plant-based Salmon Fillet is still being developed, it is nominated for the Innovation Award at Gulfood 2023 in Dubai!"
Visitors can meet PLNT and sample the crabcakes in the Netherlands pavilion in Hall 3 at Gulfood, 20 – 24 Feb.