With the launch of its new all-vegan bakery, Pret A Manger will continue to offer versions of its classic baked goods, such as cookies, brownies, muffins and croissants, without the animal ingredients. The new vegan bakery counters will be available in all Veggie Pret stores for takeaway or delivery from this week.
In 2018, the British coffee and sandwich chain opened its first branch in Germany, with a more limited vegan snack list. Not long after, the company purchased its rival EAT and made clear its intention of turning most of its shops into vegan and vegetarian-friendly "Veggie Prets". The recent shift in its product line is the most pronounced since opening in 1986.
The latest change means customers can have a bite of their favorite vegan Pret foods at all Veggie Pret stores, since all non-vegan products have been replaced with eight new vegan options, which include three vegan muffins, three vegan croissants and two vegan brownies. This adds to the Very Berry Croissant and the Dark Chocolate and Almond Butter Cookie, which are also vegan. In replacement of butter, the alternative croissants in mention use a mixture of sunflower oil and margarine.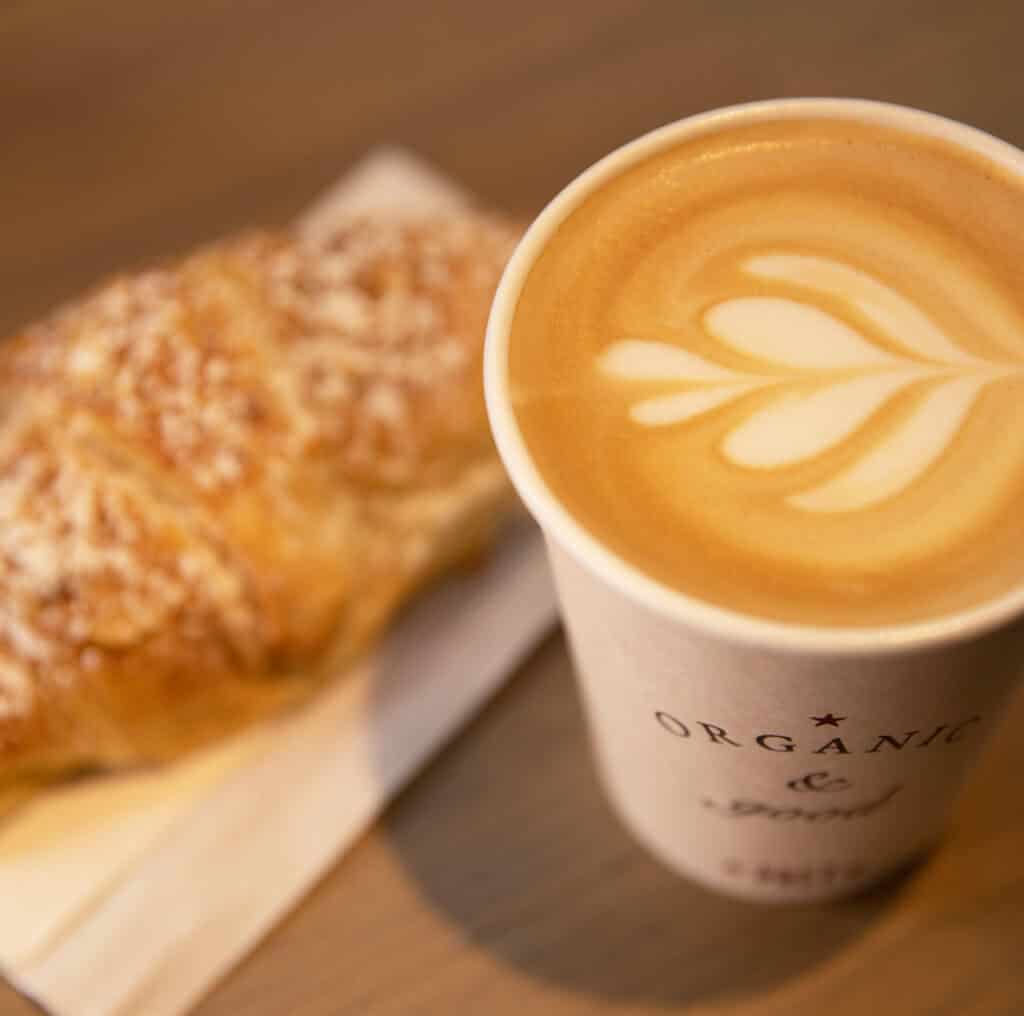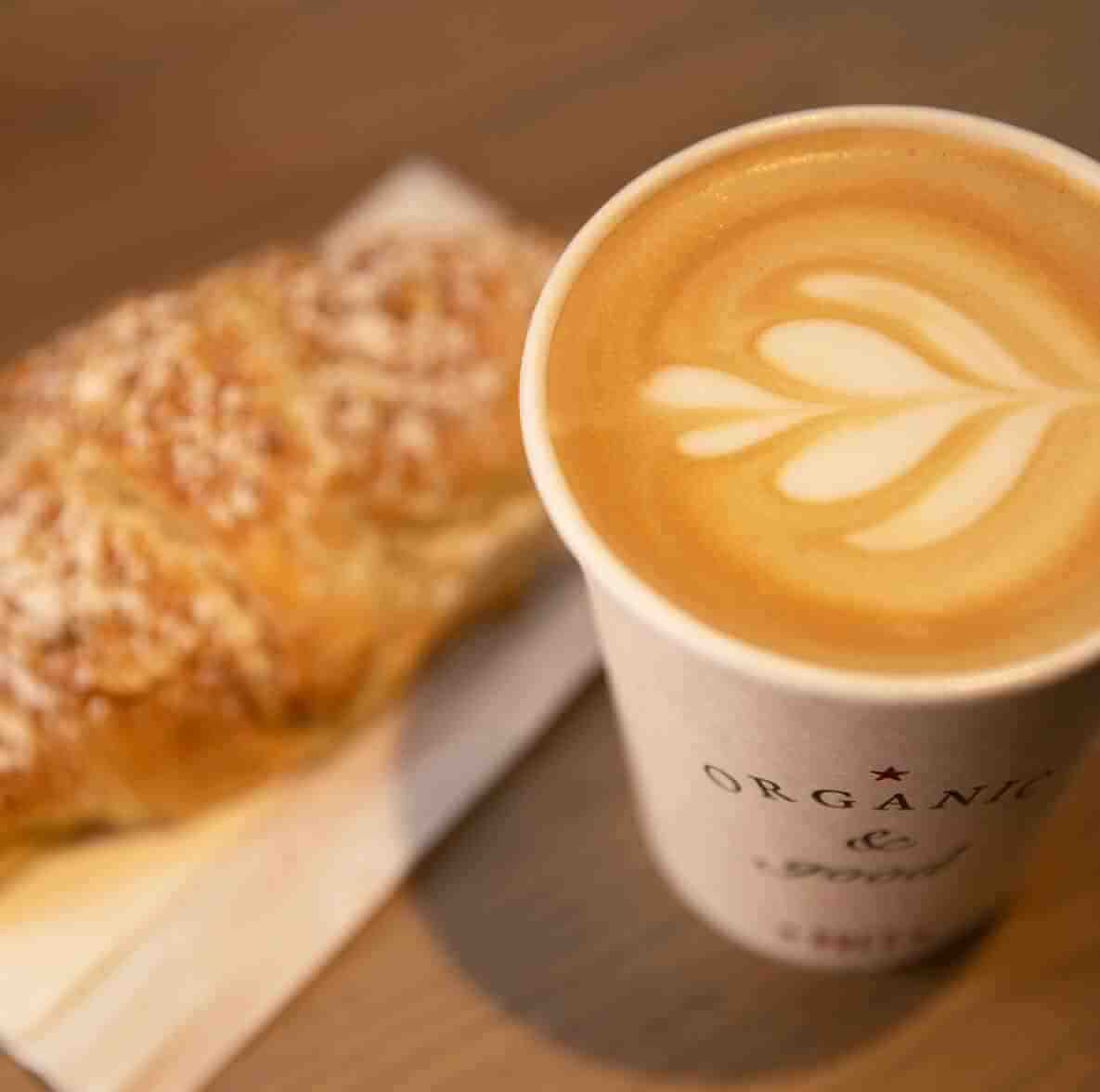 Pret's transformation has come amid growing demand for plant-based alternatives in the UK and abroad, for reasons associated with health, ethics and the environment. The company's original goal since opening its first shop in London was to provide consumers with fresh-tasting food and coffee. Today, according to its website, Pret A Manger's mission is "to serve freshly made food and good organic coffee, while also trying to do the right thing."
Food is made in Pret's own shop kitchens throughout the day while "unsold food is donated to food rescue partners at the end of every day." Coffee is 100% organic and the company also has its own Coffee Fund, which helps support farmers.