Frozen food brand Birds Eye has expanded its plant-based product range in the UK with the launch of a vegan sausage roll and the company's marketing director has said that the launch is a strategic expansion into a extremely important space.
Birds Eye has already launched several plant-based products, including vegan burgers, sausages, and meatballs. Like the rest of its plant-based range, known as Green Cuisine, the vegan sausage rolls are made from pea protein and are free from soya and wheat. Birds Eye hopes the Green Cuisine range will help families eat less meat without sacrificing taste.
Many other UK brands have recently introduced similar products. Most famously, high street bakery Greggs experienced a huge spike in sales and share prices after launching its vegan sausage roll in 2019. Supermarkets such as Tesco and Morrisons soon followed suit by making their own versions.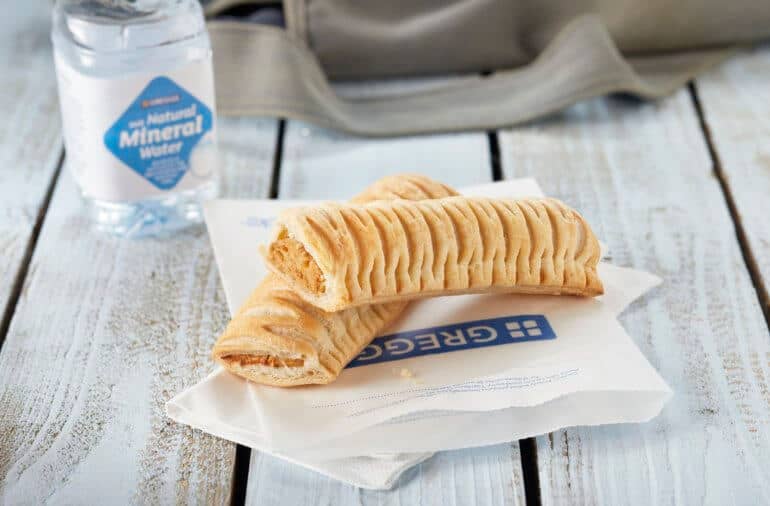 "This is a major strategic launch into an increasingly important and fast-growing segment within the plant-based foods space," says Steve Challouma, marketing director of Birds Eye.
The sausage rolls are now available at major UK supermarkets, including Tesco and Sainsbury's. They are sold in packs of four and are currently retailing for an introductory price of £1.50.