South African companies, the biotech Newform Foods (previously Mzansi Meat) and the engineering giants Project Assignments have partnered to install a demonstration facility for cultivated meat products in Cape Town.
According to the biotech's announcement, it will be the largest of its kind in Africa, serving as a demonstration platform for Newform Food's cutting-edge biotechnology at scale.
The company, which claims to have a pioneering production model, aims to expand its business model by offering meat manufacturers, cultivated meat producers, and retailers, end-to-end solutions for developing cultivated meat in their existing facilities. The services will include tailored solutions such as media development, cell lines of interest, prototype development, and scaling (bioreactor plans).
Collaborating with Project Assignments, Newform Foods will provide future customers with a platform for easy and affordable product expansion without the burden of intensive R&D and associated costs.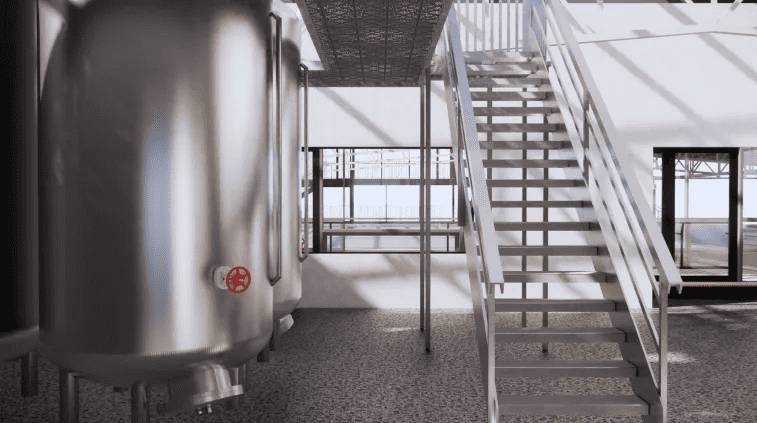 The partnership has already begun and is set to accelerate as both teams work together on a blueprint design to bring Newform Foods' bioproduction platform to the global food industry. 
"Our team of chemical and mechanical engineers are passionate about taking designs from concept stage right up to commissioning and handover. We also provide the necessary training to ensure a successful integrated operation," comments John Clayton, Managing Director of Project Assignments.
Cutting-edge biotech
Newform Foods says it's on track to scale its technology while lowering costs. Supported by partners such as UVU Bio, a specialized biotech incubator for African entrepreneurs, and MANE, an international flavor and fragrance manufacturer, the company has developed what it claims are Africa's first cultivated meat products.
Last year, Newform Foods unveiled cultivated meat burgers and meatballs, thus at a higher price than regular meat. Nonetheless, the company has previously stated that it can achieve price parity in some products within a decade or less.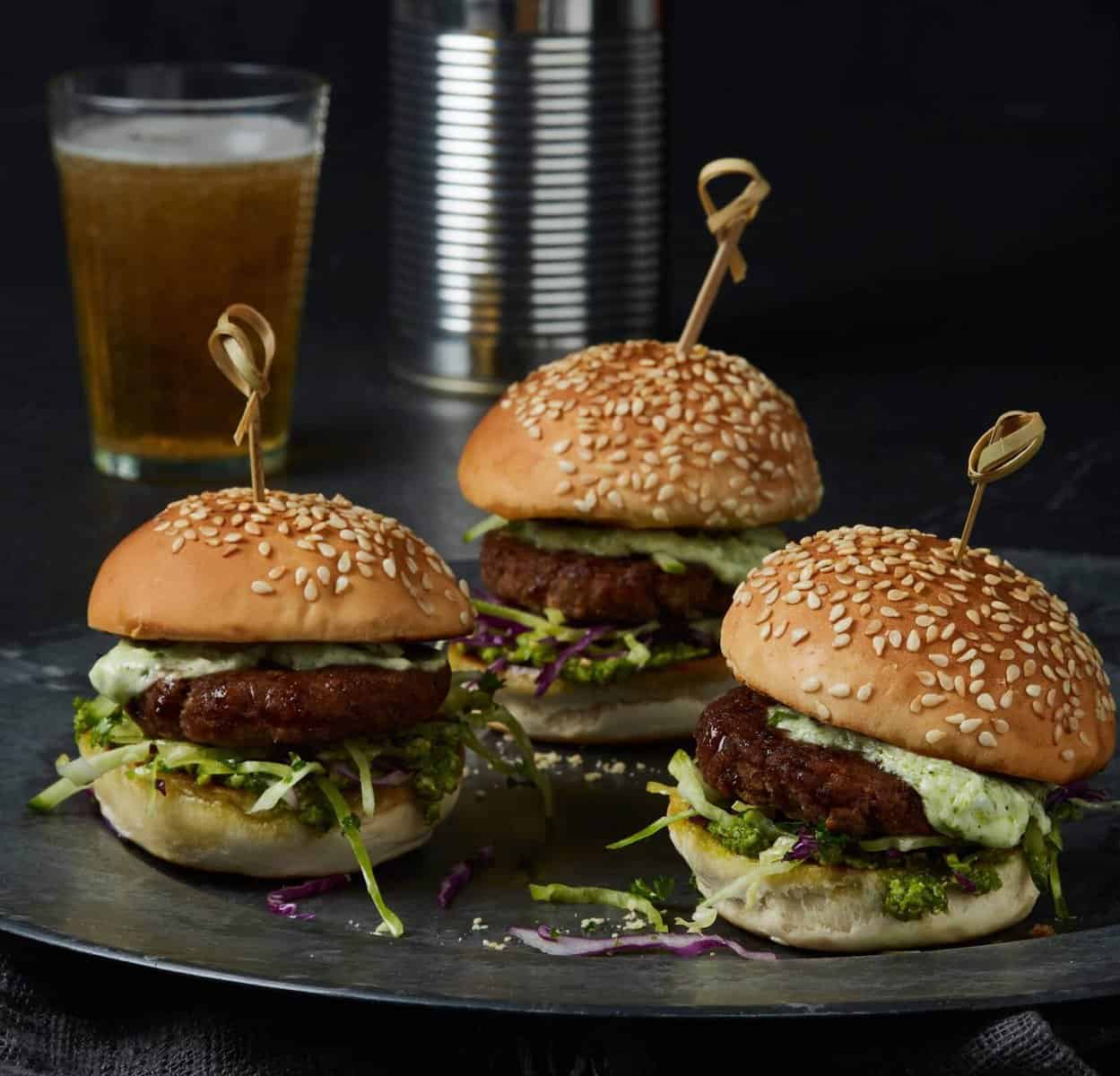 © Newform Foods
Recently, the biotech participated in the Global Startup Awards Africa, winning the regional category (Southern Africa) and overall runner-up (Green Tech Category). Other company activities include the Plenty Foundation, a nonprofit aiming to address food insecurity and malnutrition in Africa through biotechnology. 
Brett Thompson, co-founder and CEO of Newform Foods, comments: "We want to create an end-to-end service from prototype to pilot and beyond, simplifying the journey from lab to market. We're excited to be putting our plans into action, working with Project Assignments who are masters of their craft. This will be an amazing opportunity to show the world what our bioproduction platform can do at scale." 
Newform Foods is expanding its commercial business to the UK; however, its R&D operations will remain in South Africa.