Dutch alt meat brand The Vegetarian Butcher (owned by Unilever) is marking its 13th anniversary with the opening of a plant-based butchery in Rotterdam.
The store will offer "the meatiest plant-based craftsmanship out there", with dozens of varieties of meat alternatives available. This will include limited edition products that are exclusive to the store.
The news comes after The Vegetarian Butcher opened plant-based butcher counters at 24 Carrefour stores in Spain earlier this year, along with one in France in 2022. The brand has also previously opened a pop-up restaurant in The Hague and a lunchroom at Rotterdam Central Station.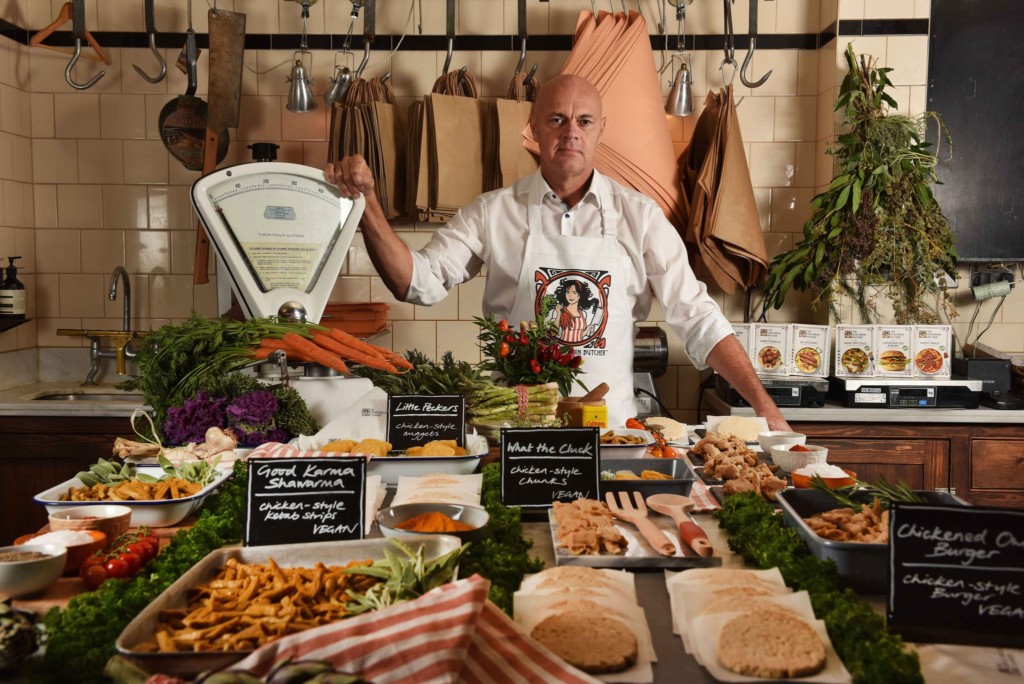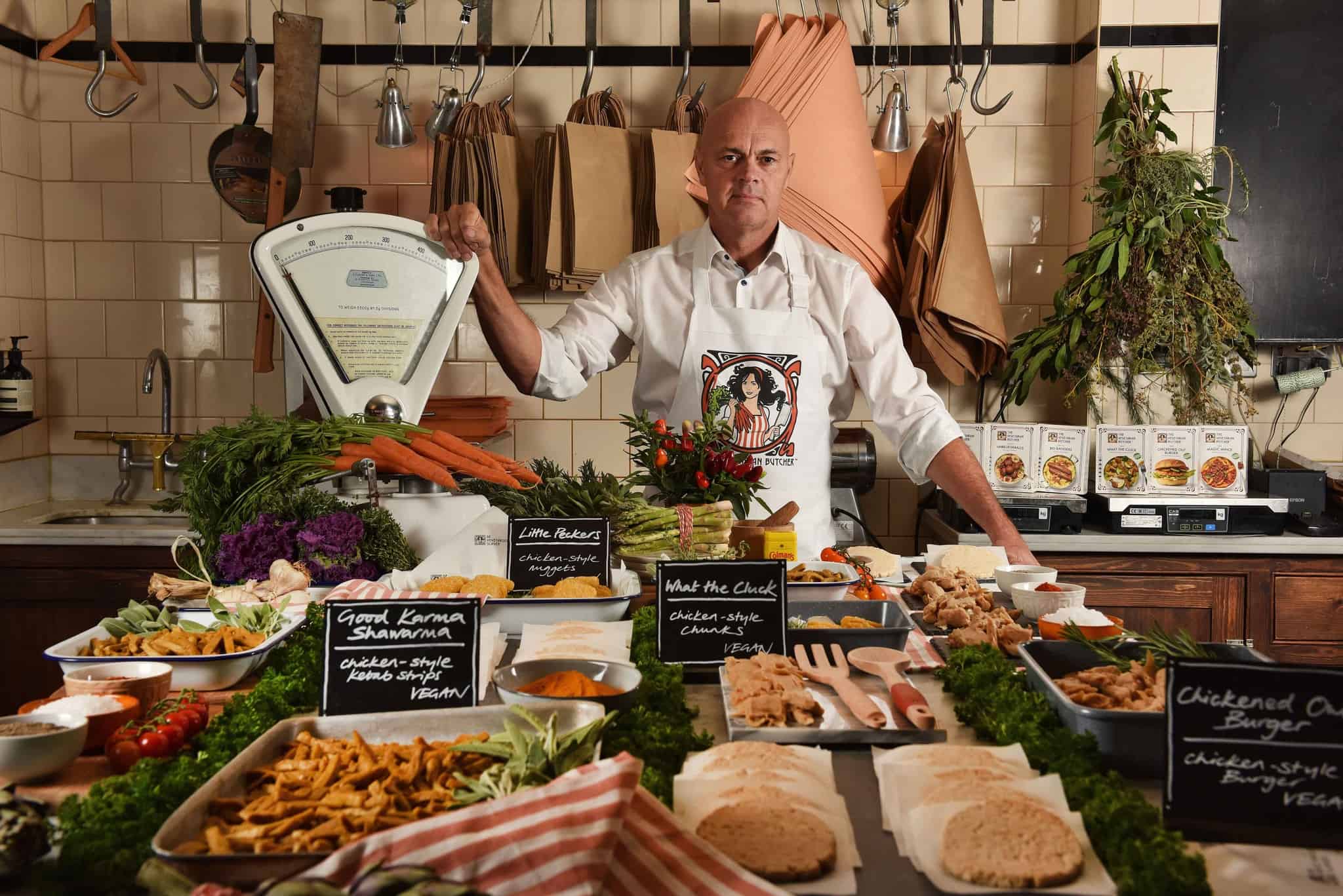 From local to global
Since it was founded in 2010, The Vegetarian Butcher has successfully grown from a local brand to a global one, with its products now available at tens of thousands of retail stores — some as far afield as China and Singapore. The company — which was acquired by Unilever in 2018 — also has partnerships with major restaurant chains such as Burger King and Subway.
In 2023 alone, The Vegetarian Butcher has launched plant-based bacon made with patented fat tissue technology, along with a plant-based kebab skewer developed in collaboration with Düzgün Food Group.
"This new generation of plant-based meat products offers the experience of beloved meat classics, making the transition to more plant-based meat easier than ever," Hugo Verkuil, CEO of The Vegetarian Butcher, told De Ondernemer. "In our own butchery, we can share our expertise with every visitor who loves the delicious taste and structure of meat but also does not want to let the planet and the animals go behind."
The butchery will open for the first time on World Animal Day (October 4). Opening hours are Tuesday-Saturday from 11 a.m. to 7 p.m., and the store is located at Pannekoekstraat 18a, Rotterdam.