An impressive cast of fungi protein manufacturers from around the planet has united to form a new trade body, the Fungi Protein Association (FPA).
The FPA's founding members include Quorn, Nature's Fynd, ENOUGH, The Better Meat Co., The Protein Brewery, Prime Roots, Mycotechnology, Mycorena, Aqua Cultured Foods, Mush Foods, MyForest Foods, Bosque Foods, and nonprofit organizations ProVeg and The Good Food Institute.
The FPA will represent the interests of its member companies, including advocating for fungi as a sustainable protein in public policy, conducting consumer research, and more.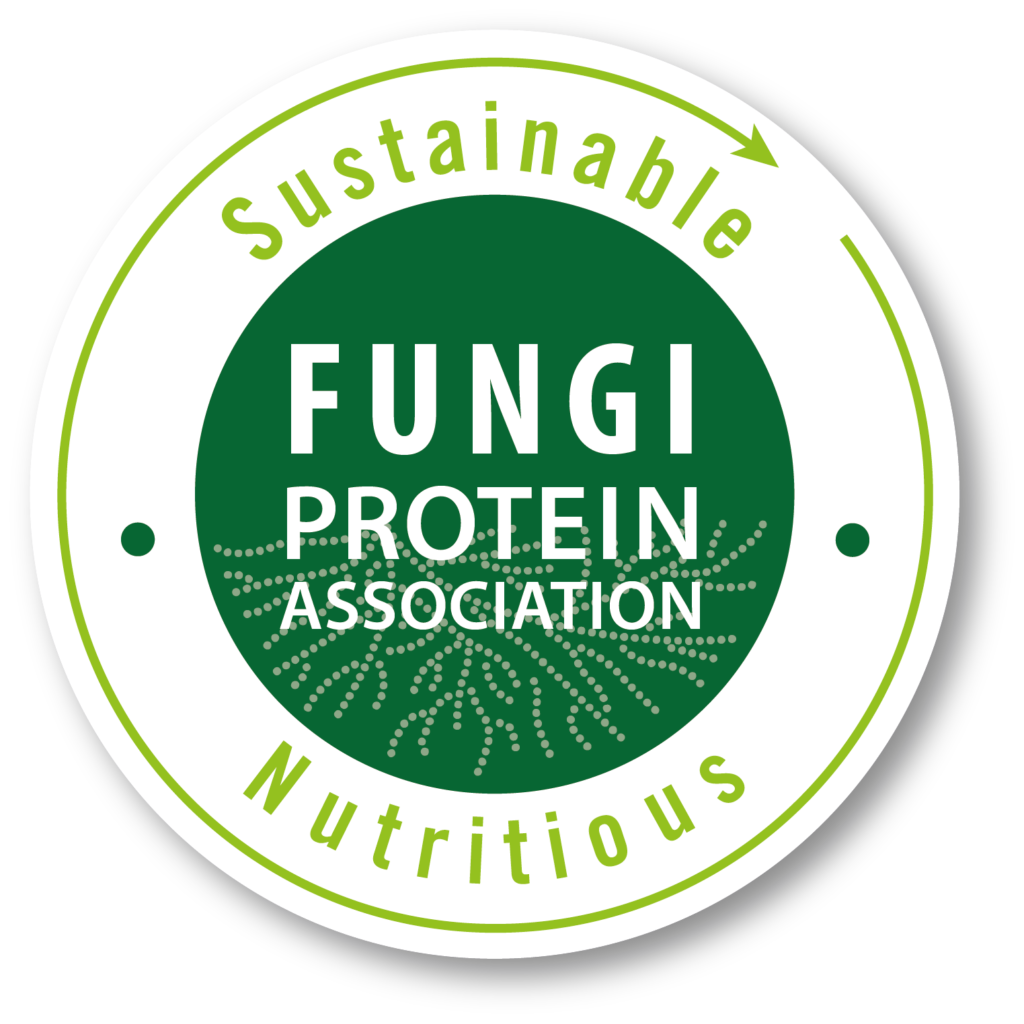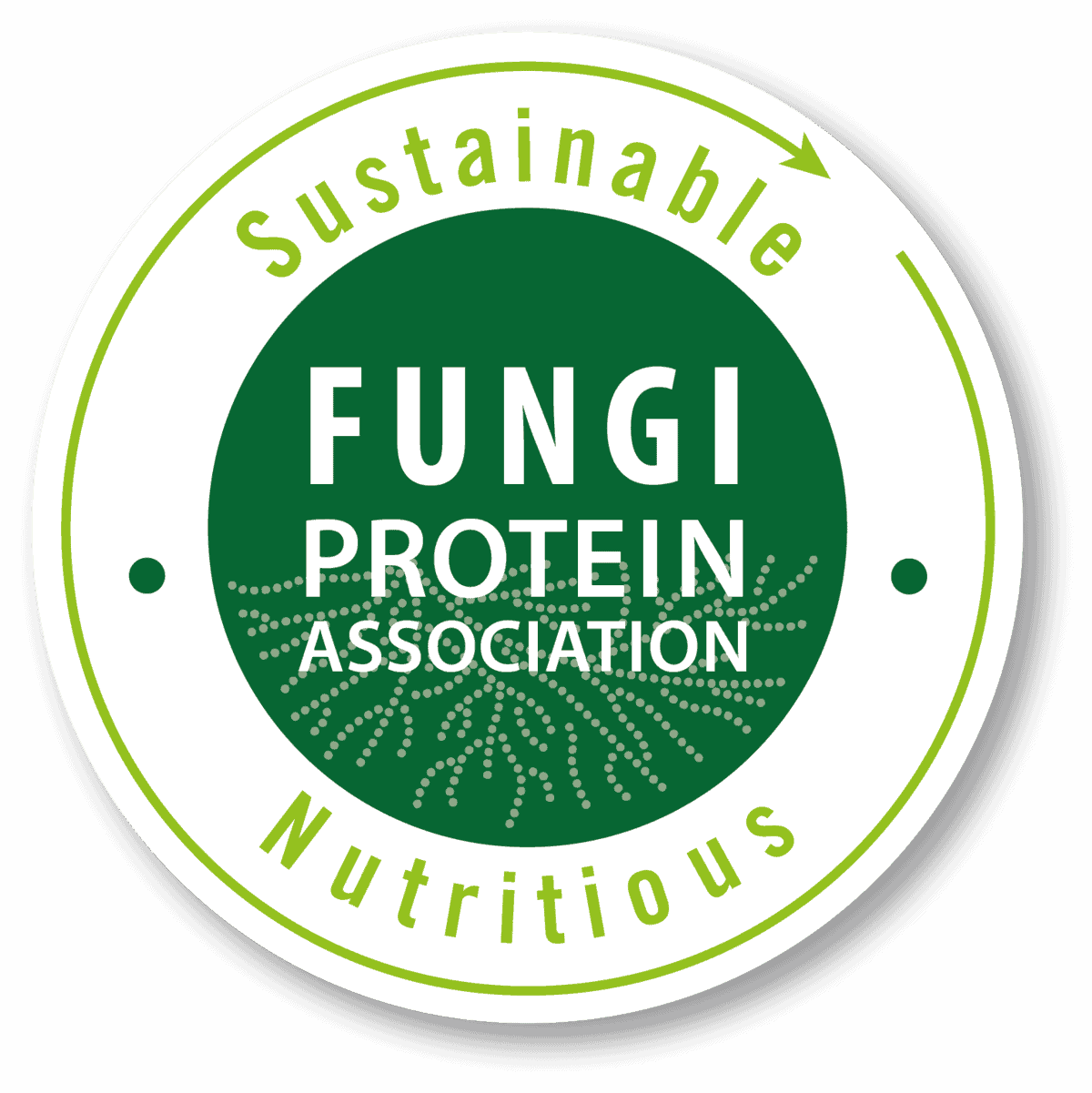 Fungi, a sustainable protein
The Fungi Protein Association asserts that meat, egg, and dairy alternatives made using fungi proteins are nutritious, delicious, and more sustainable than wheat, soy, or other plant proteins.
The association cites a 2022 Nature study showing that replacing 20% of global beef consumption with fermentation-derived microbial protein by 2050 could cut by 50% the annual deforestation and carbon dioxide emissions produced by cattle farming.
FPA members
The majority of the FPA founding members have been developing high-protein, high-fiber fungi alternatives ranging from fish fillets, nuggets, cream cheese, seafood, and deli meats. Others have been focusing on developing fungi-derived protein ingredients to be commercialized soon.
Below is a summary of some FPA members' recent achievements:
Quorn has announced various product launches this year: unicorn-shaped vegan nuggets for kids, a vegan beer line in collab with Brewdog, and a Q-Dog pie featuring Quorn's Vegan No-Beef Pieces, which debuted at the Forest Green Rovers in August this year. The brand is also

working with KFC

to offer vegan burgers, wraps, and more at thousands of European locations.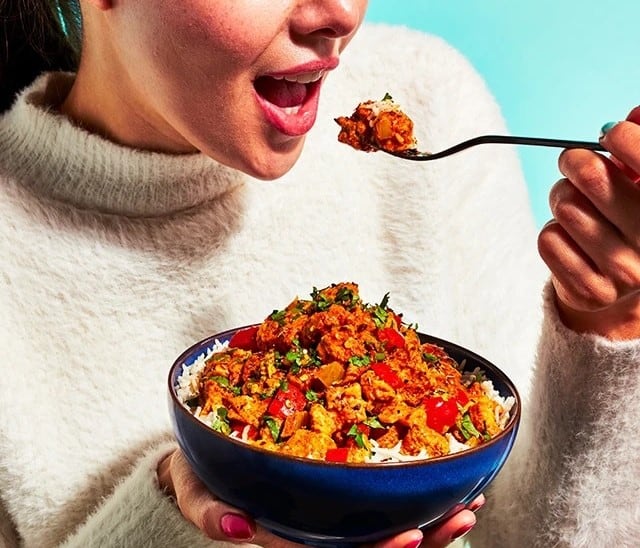 The Better Meat Co.

recently received its fourth patent for its proprietary mycelium fermentation technology. Earlier this year, the company revealed its foie gras and turkey slices made from Rhiza mycoprotein at the LinkedIn headquarters in Sunnyvale, CA.
The Protein Brewery announced this September the appointment of Sue Garfitt as its new CEO as the company prepares to launch to market. In November 2020, the company

raised €22M

for its Fermotein®, a fungi-based protein ingredient.

Nature's Fynd recently announced that its dairy-free cream cheese, made with fungi-based Fy™ protein, is available at

Sprouts Farmers Markets

across the US. Earlier this year, the brand

launched

plant-based sausages made with its Fy protein in select US Whole Food Markets.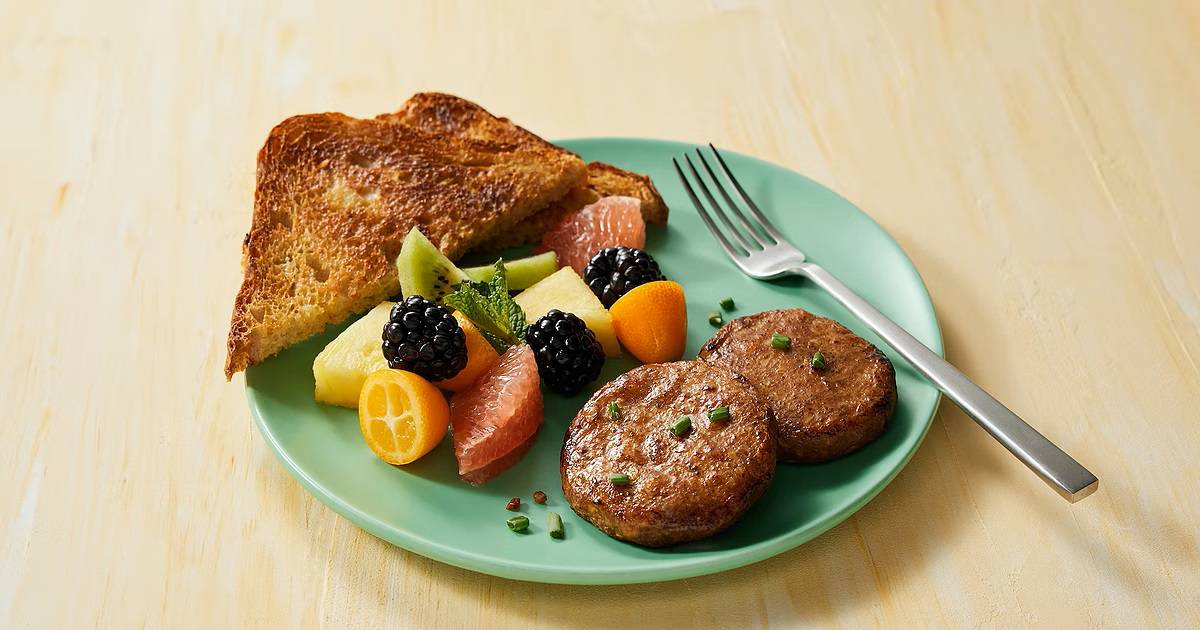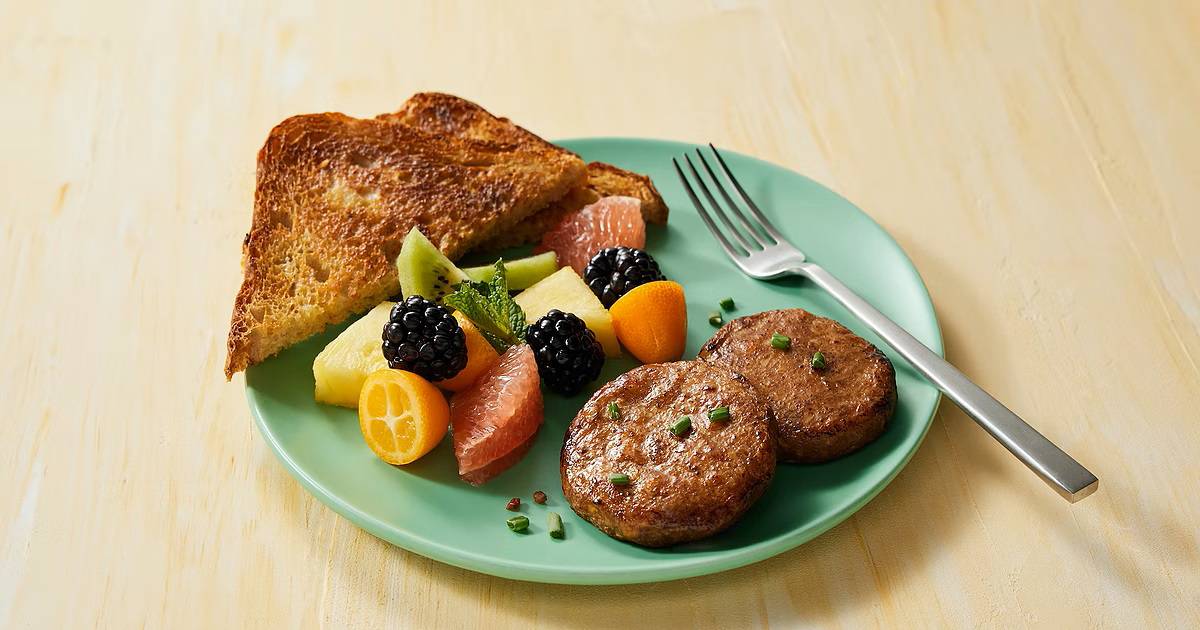 Prime Roots

, pioneers of koji-based meat,

recently announced a business pivot and will now focus solely on freshly-sliced plant-based meats and charcuterie. The lineup of plant-based deli and charcuterie features plant-based deli favorites including classic smoked and cracked black pepper turkey, black forest and sugar shack maple ham, plant-based pepperoni, salami, and meatless pate and foie gras torchon.
MycoTechnology announced that its FermentIQ™ PTP protein powder, made via mycelial fermentation, was found by scientists to be as complete and nourishing as animal protein, according to a study published in the journal Food Science and Technology.
Marco Bertacca, chief executive of Quorn Foods, commented: "The world needs more protein, and fungi fermentation offers a delicious, sustainable way to do just that. We're excited to partner with our fellow fungi enthusiasts to raise awareness and appreciation of the wonderful ways fungi can improve human health and the health of our planet."